Electric BMW Charging Station

in Savannah, GA
Have you ever been thinking, "where can I charge my electric car," and wishing you knew where to find a free EV charging station nearby? Critz BMW has an electric vehicle charging station at our dealership for anyone to use. Regardless of the make and model you drive, you can stop by and charge up whenever you need. With a whole new lineup of electric BMW vehicles heading toward our Savannah BMW dealership, we're enthusiastically embracing the electric future of automotive.

Electric Car Charging Station near Me
You don't have to worry about checking electric car charging prices when you visit Critz BMW, as we're proud to offer a free EV charging station in Savannah. If you're running errands around town and your vehicle needs to power up, our GA BMW dealer and electric car charging station are conveniently located in Oakdale. Feel free to contact Critz BMW for information about our public electric vehicle charging stations.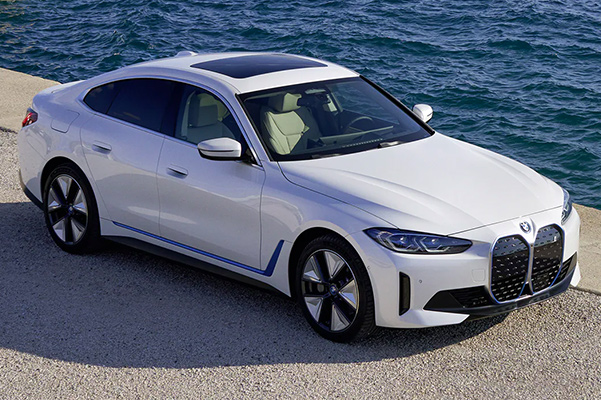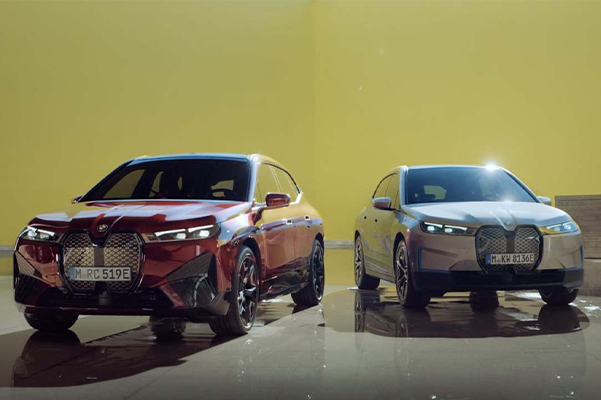 Electric BMW Sales in Savannah, GA
There are new electric BMW vehicles on the way including the 2022 BMW i3 Electric Sedan, i3s Sporty Electric Sedan and i4 all-electric four-door coupe. You can also look forward to the 2022 BMW iX electric Sports Activity Vehicle® release in upcoming months. Whether you preorder a BMW iX or get the keys to a new BMW i3s, our nearby EV charging stations will be here when you need them. We'll gladly show you how to charge an electric car and take you for a test-drive when these brand-new models arrive.