Envision yourself behind the wheel of a 2022 BMW X5 Sport Activity Vehicle®, feeling the thrill and power on Georgia roads. Whether you're darting through busy Savannah streets, trekking down back roads, or embarking on a long road trip, the BMW X5 is the ideal SAV® to get you where you need to go.  Not sure which luxury SUV is the best fit for you? Compare the 2022 BMW X5 vs. 2022 Acura MDX vs. 2022 Lexus RX and achieve a comprehensive understanding of why the X5 model is superior. The BMW X5 engine offers more horsepower, exclusive driver-assistive features and top-notch cabin amenities, putting it above and beyond the rest. Test-drive a 2022 BMW X5 at our BMW dealership in Savannah, GA, and experience luxury firsthand.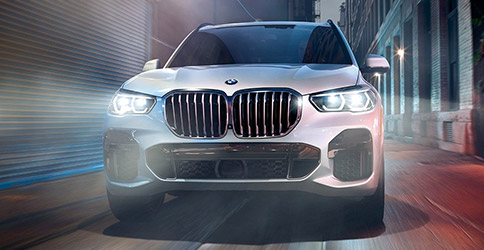 2022 BMW X5 Performance
Georgia BMW drivers feel connected to the road when they hear the growl of the incredible 2022 BMW X5 engine. When you opt for a BMW X5 M model, you'll gain performance that's far and away better than what's offered by the X5 competitors. Simply compare the 2022 BMW X5 vs. Acura MDX or BMW X5 vs. Lexus RX to see how the X5 offers more of everything when it comes to engine quality. Choose the 2022 BMW X5 SAV® every time, so you can enjoy an impressive ride unlike any other.
| | 2022 BMW X5 | 2022 Acura MDX | 2022 Lexus RX |
| --- | --- | --- | --- |
| Max Torque (lb-ft) | 553 | 267 | 268 |
| Max Horsepower | 617 | 290 | 308 |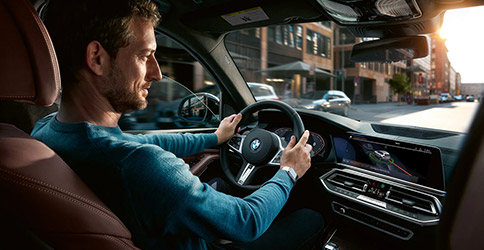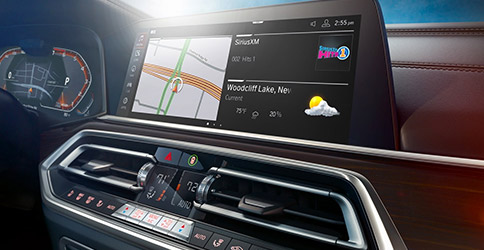 2022 BMW X5 Interior Features
It's easy to stay connected in the 2022 BMW X5 cabin, plus you get an array of other exclusive features that give it an edge over the competition. From the moment you step inside the luxurious X5 interior, you'll notice premium amenities that make the new BMW X5 a standout in GA. Whether it's the standard Panoramic Moonroof or exclusive technology like the Live Cockpit Professional, you'll have premium features at your fingertips.
| Features | 2022 BMW X5 | 2022 Acura MDX | 2022 Lexus RX |
| --- | --- | --- | --- |
| Panoramic Moonroof | Standard | Standard | Available |
| Live Cockpit Professional | Standard | N/A | N/A |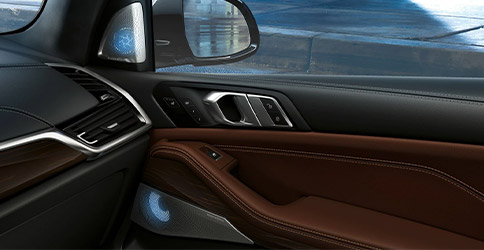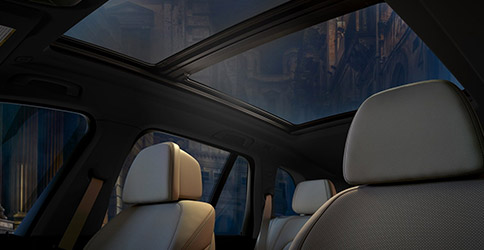 2022 BMW X5 Safety Technology
When you're driving a 2022 BMW X5 in Georgia, you can rest-assured that you're backed by superb X5 safety features. You and your passengers benefit from a wide array of driver-assistive features designed for your security and well-being. Plus, when you finance a BMW X5 in Savannah, you get high-tech tools like City Collision Mitigation, which comes standard and works to make your city drives a breeze. You'll also have an array of available features like the Extended Traffic Jam Assistant. Neither of these exclusive BMW features can be found in the Acura MDX or Lexus RX.
| Features | 2022 BMW X5 | 2022 Acura MDX | 2022 Lexus RX |
| --- | --- | --- | --- |
| Extended Traffic Jam Assistant | Available | N/A | N/A |
| City Collision Mitigation | Standard | N/A | N/A |