There's nothing quite like getting around in style. Luxury SUVs like the BMW X5 and Audi Q7 let you do just that and carry everything you need. They're also prepared to help keep you safe. Which one is right for you and your family, though?
To help drivers in Savannah, Pooler, and Richmond Hill, GA, decide, Critz BMW looked at how these vehicles measure up in this 2021 BMW X5 vs. Audi Q7 comparison.
---
BMW X5 vs Audi Q7: Performance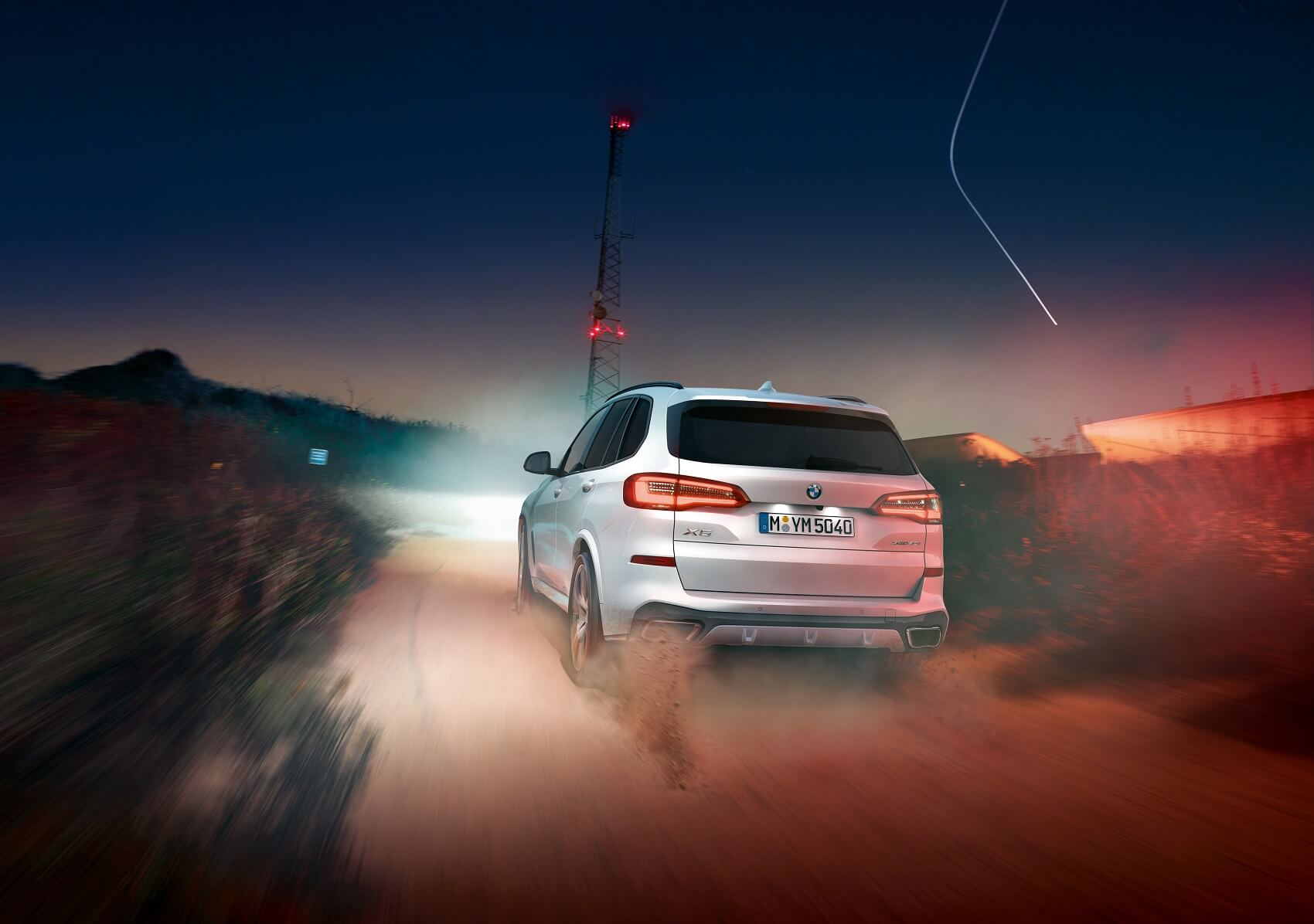 The BMW X5 features a smooth ride and lots of power under the hood. It offers a trio of turbocharged powertrains, including a high-powered base engine, a hybrid that balances power and efficiency, and a V8 that'll make your SUV feel like a sports car:
3.0L 6-cylinder that gets up to 335 horsepower
3.0L 6-cylinder with an eDrive electric motor that gets up to 389 horsepower
4.4L V8 that gets up to 523 horsepower
In addition to sending chills down your spine, the BMW X5 can help you make fewer stops for gas. The hybrid can get up to an EPA-estimated 50 combined MPGe, while the base engine offers an EPA-estimated 21 city/26 highway MPG.
The Audi Q7 doesn't offer as many options or as much power. For starters, there's no hybrid powertrain available. Like the BMW, it offers a 3.0L 6-cylinder that gets up to 335 horsepower, but that's as high as it goes. The only other engine available is a 2.0L 4-cylinder that tops out at just 248 horsepower.
You'll also have to stop and fill up more often. The Audi Q7 can only get up to an EPA-estimated 19 city/23 highway MPG. 
---
BMW X5 vs Audi Q7: Interior

Both the 2021 BMW X5 and 2021 Audi Q7 feature a refined design and plenty of room to relax. The BMW comes with two rows of seats, but a third row is available. The Audi doesn't give you any choice. It only comes with three rows.
Each interior offers leather upholstery, a traditional leather-wrapped steering wheel, and power-adjustable seats. The dashboards also include monitors that'll help you stream music and stay connected with features like Apple CarPlay™, Android Auto™, and Bluetooth®.
While these features and amenities can keep you comfortable and help you enjoy the ride, a dependable SUV should come with lots of cargo room. The BMW X5 checks that box.
With its large trunk and folding seats, it offers up to 72.3 cubic feet of cargo room. The Audi Q7 also comes with folding seats, but with only 69.6 cubic feet of cargo room, you won't be able to pack as much.
---
BMW X5 vs Audi Q7: Safety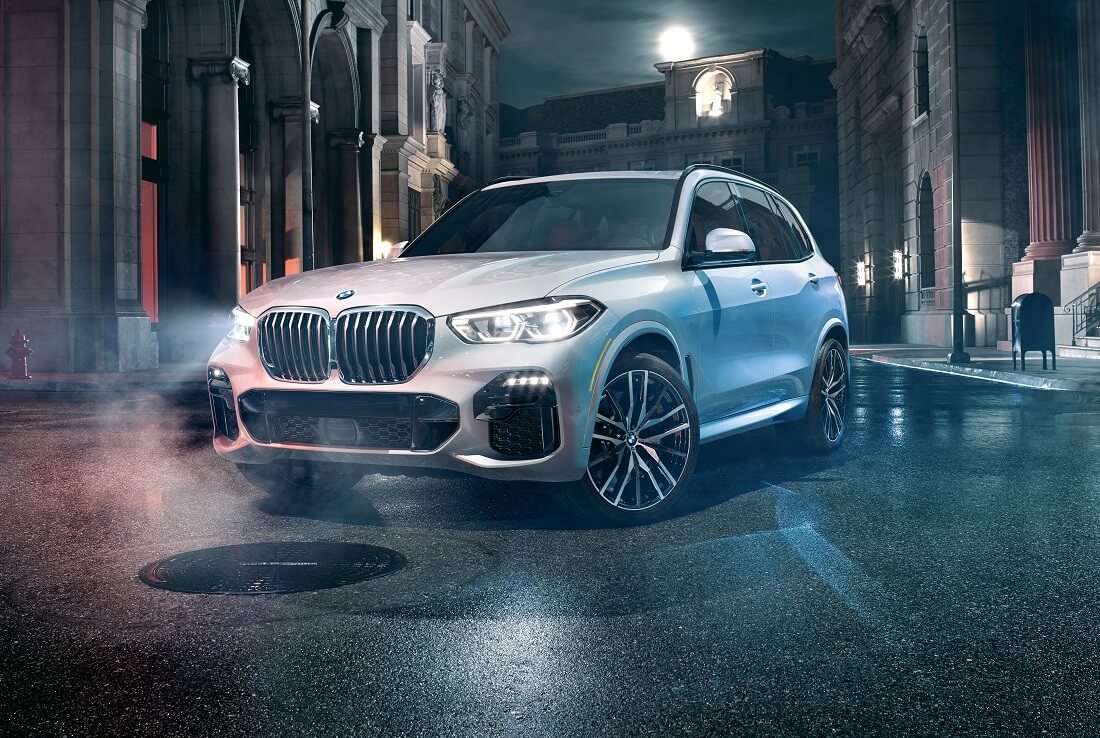 Having enough space for your luggage is one thing; however, keeping your most precious cargo safe is another. Luckily, the 2021 BMW X5 takes care of both.
It comes with intelligent driver-assistance features that can help prevent accidents, such as:
Frontal Collision Warning
Active Blind Spot Detection
Lane Departure Warning
Fatigue & Focus Alert
While the first three features watch the road around you, the Fatigue & Focus Alert monitors your drive and reminds you to keep your eyes on the road if you seem tired or distracted.
The Audi Q7 offers many of the same driver-assistance features. However, it doesn't offer anything that can analyze your driving patterns and remind you to focus.
---
Test Drive a German Luxury SUV
From its copious amounts of cargo room to its safety features and fuel economy, the BMW X5 is an excellent choice for families in Savannah, Pooler, and Richmond Hill, Georgia.
Contact us to learn more about our BMW X5 vs. Audi Q7 comparison or visit Critz BMW to take a test drive.