BMW 3 Series vs Acura TLX

Take time to compare the 2021 BMW 3 Series vs. Acura TLX, and discover what makes a luxury car stand out. Why do the work yourself, though? Critz BMW is here to compare these two standout sedans, so you can make a smart decision about the next car you want to drive.
We're comparing these sedans so that you have a better idea of what to expect from your Savannah, Pooler, and Richmond Hill, GA, drives. Continue reading to learn more, and get in touch with our knowledgeable BMW sales team if you have any questions.
---
BMW 3 Series vs Acura TLX Performance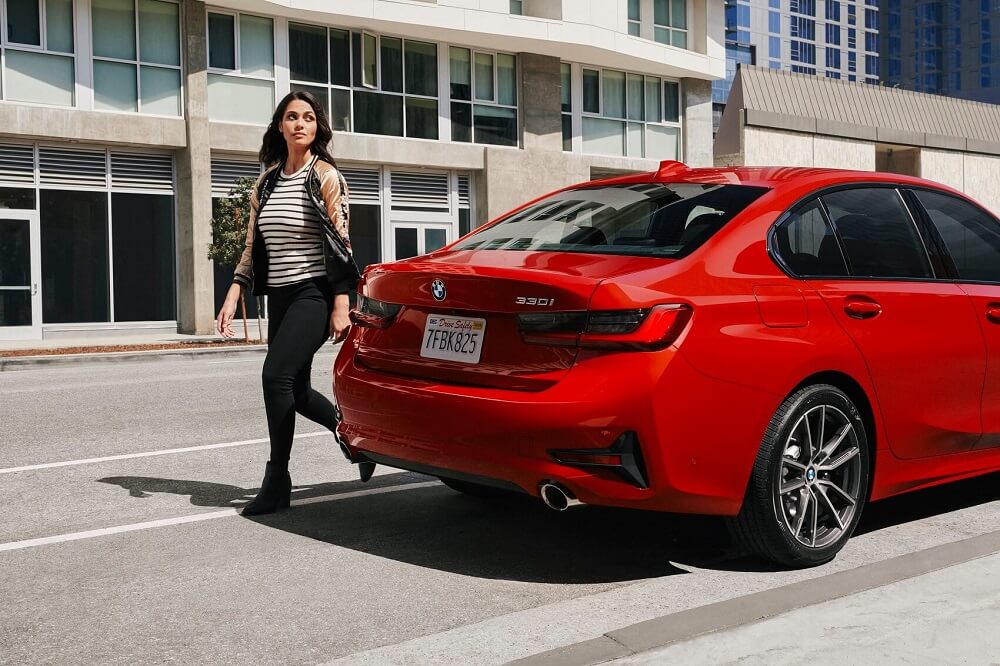 These two cars know how to take an ordinary drive and turn it into a truly extraordinary one. The average drives will be a thing of the past.
The 2021 BMW 3 Series features a powerful 2.0L turbocharged 4-cylinder engine, which makes up to 255 horsepower. Press down on the accelerator, and you'll feel this power, whether you're out on the highway or traversing city streets.
The entry-level engine found under the hood of the 2021 Acura TLX can claim that it's powerful, too. The TLX turbocharged 4-cylinder engine can make up to 272 horsepower and 280 lb-ft of torque.
You may decide, however, that the entry-level engine just isn't enough. The Acura TLX, at one time, had a more powerful engine available. However, that's not the case for the 2021 edition of this car.
You could instead opt for the performance edition of the 3 Series, which comes with a 382-horsepower V6. That's the kind of power that can transform those average drives into something more special.
---
3 Series vs Acura TLX Interior
Take flight in the BMW 3 Series, which welcomes you with comfortable seats for a home away from home that you'll quickly fall in love with. For drives long and short, you want to be able to customize your seats, and you can do just that in the 3 Series and TLX.

Standard 3-zone climate control in the BMW 3 Series answers the call when you're looking for a comfortable ride. With this feature, the driver, front passenger, and those seated in the second row can set a personalized climate for the road ahead. The Acura TLX, meanwhile, only offers dual-zone climate control capability, leaving those in the second row at the whims of what those up front feel like doing.
Want to go beyond simply putting the windows down on a warm summer day? Both the 3 Series and TLX come with a power moonroof, which opens to let light and fresh air in.
---
BMW 3 Series vs Acura TLX Technology Features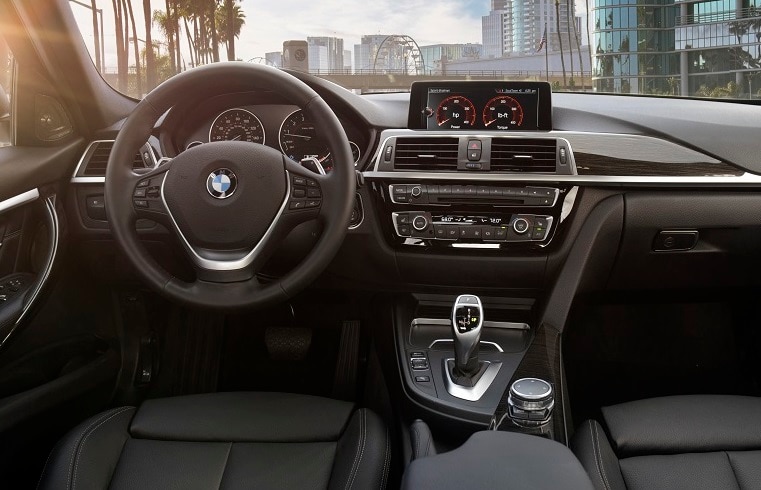 Imagine being fully in control of everything as you drive. These luxury sedans do their best to put you in control. With Bluetooth® capability, audio controls, and cruise control right on the steering wheel, you're able to do a lot more than simply make that next right turn.
The 2021 3 Series comes with a HiFi Sound System with 205-watt digital amplifier, along with 10 speakers perfectly placed throughout the cabin. These speakers help maximize sound quality and clarity, so whether you're listening to an old classic or a new podcast, it's always crystal clear.
If you're driving the Acura TLX, you'll find that it has a 9-speaker sound system, which lags behind the 3 Series.
---
2021 BMW 3 Series vs Acura TLX: Verdict
Now that you've read this helpful 2021 BMW 3 Series vs. Acura TLX vehicle comparison, you might be ready to get behind the wheel. What better way to do so than by visiting Critz BMW for a 3 Series test drive?
Take on the roads of Savannah, Pooler, and Richmond Hill, Georgia, in your next luxury car: the 2021 BMW 3 Series.